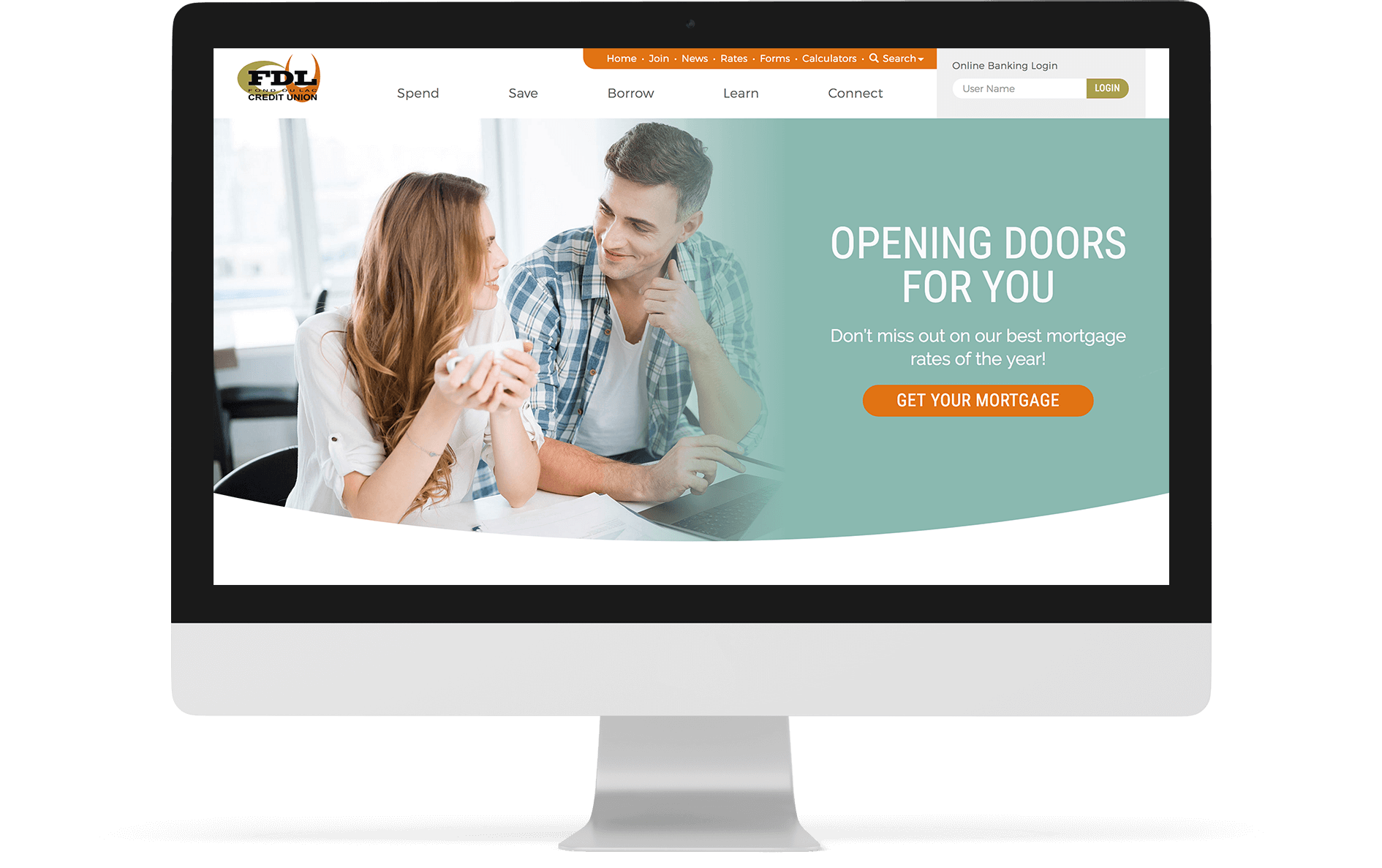 Our approach
BrownBoots' first project for Fond du Lac Credit Union was an online mortgage application in 2011. When it came time for the credit union to redesign its website from the ground up, we were honored (and eager) to be chosen for the job.
To better serve their customers and learn from what wasn't working on their old site, we performed a website analysis and cultivated new content, which included search engine optimization (SEO) and website copywriting. Because it's a responsive bank website, the sleek, contemporary design appears and functions beautifully on desktops, tablets and smartphones.
Fond du Lac Credit Union's website was also built to encompass ADA compliance and web accessibility, providing additional peace of mind.
Let's work together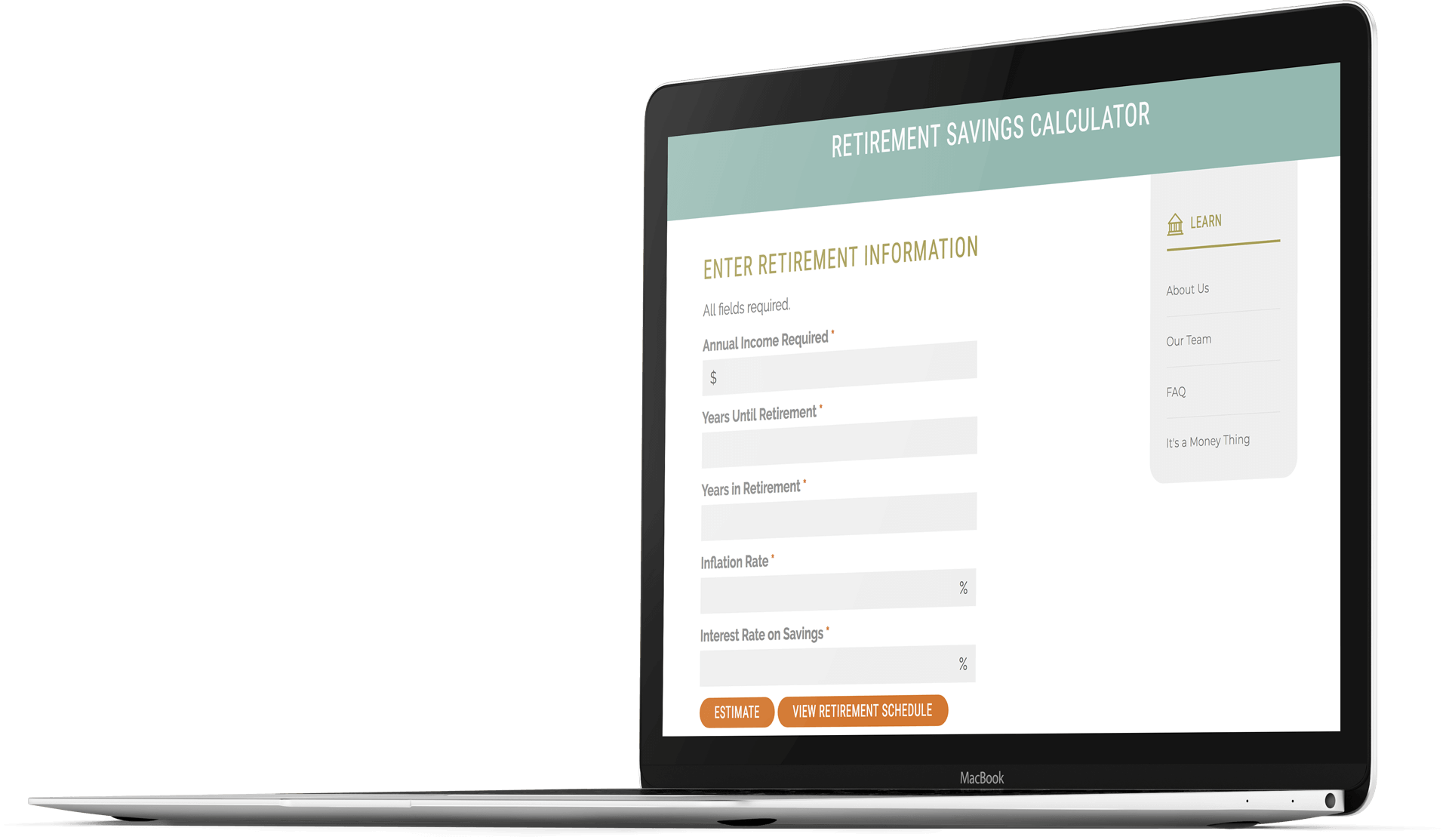 Website features
ADA-compliant design and code
Audit tool
Blog platform
E-marketing integration
Financial calculators
Form Manager
Proprietary CMS
Rates Manager
Responsive, user-friendly design
Secure web hosting
SEO best practices
Social media integration
Website copywriting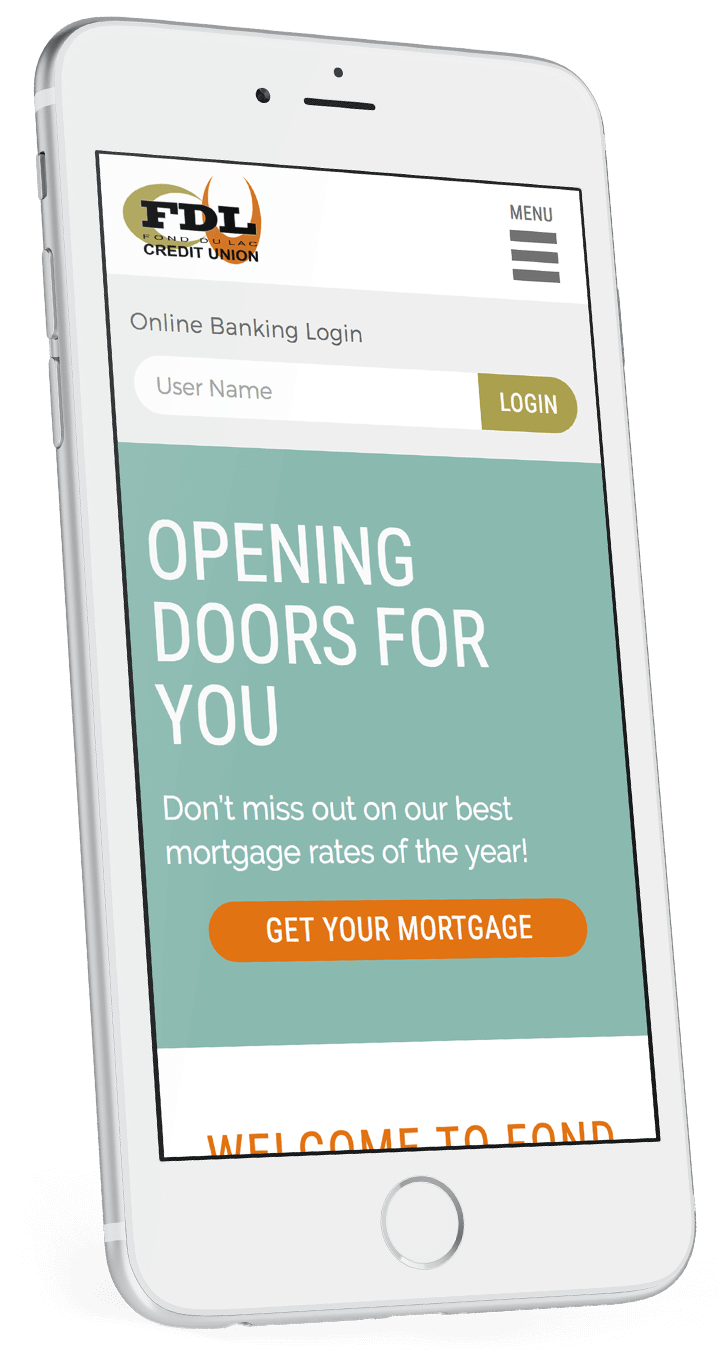 Every BrownBoots bank website incorporates responsive design, ensuring our websites appear and function flawlessly on desktop computers, tablets and mobile devices.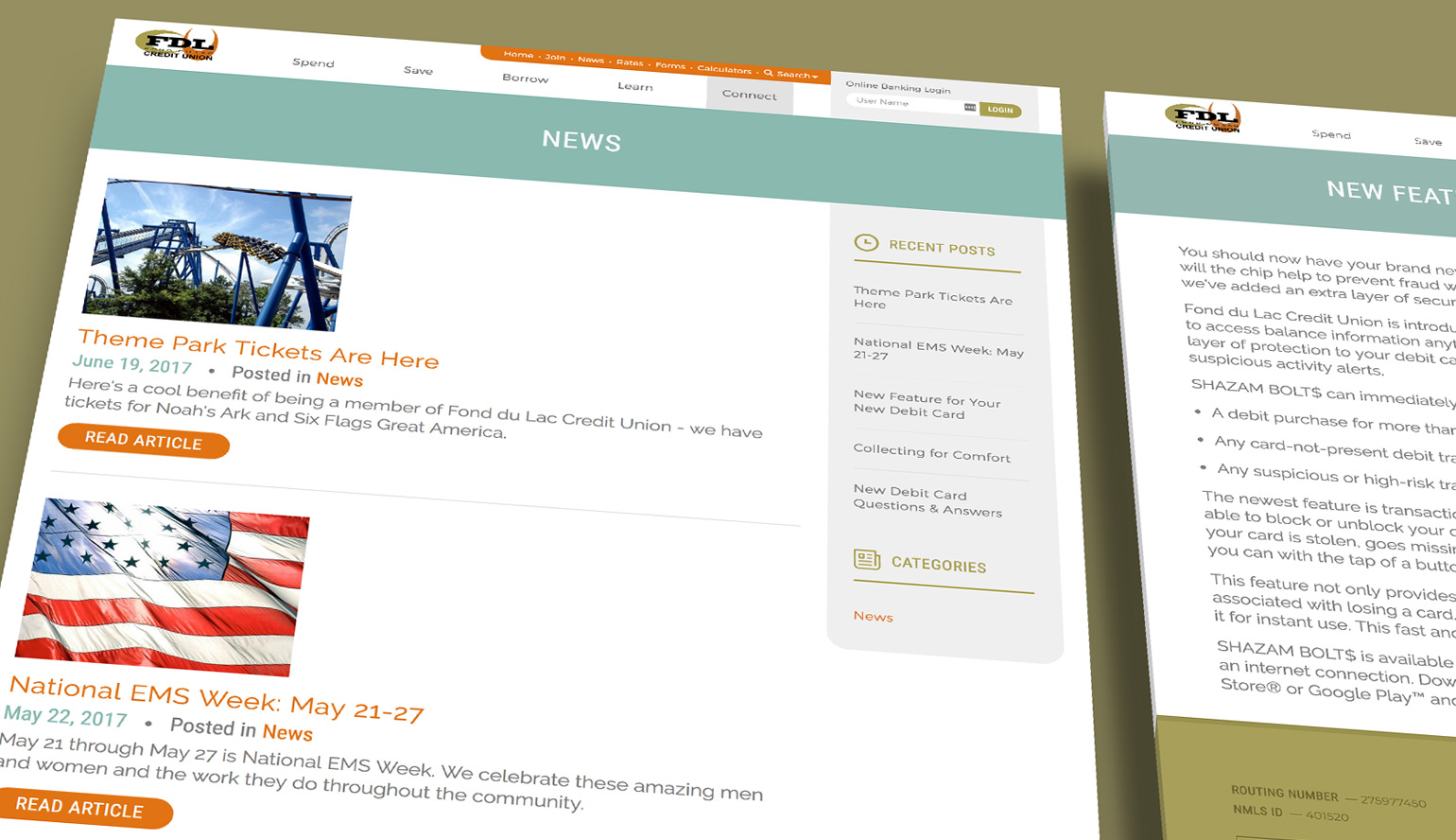 Proprietary CMS
BrownBoots' CMS includes the ability to create blog posts as well as web pages.