Our roots
BrownBoots Interactive opened its doors in 1999 with a focus on custom website design and development. After creating several credit union and bank websites, we identified the need for engaging, responsive bank websites steered by a simple CMS (content management system).
Today, we continue serving the financial industry as a full-service bank marketing agency.
Learn more about our bank website design.
Your Team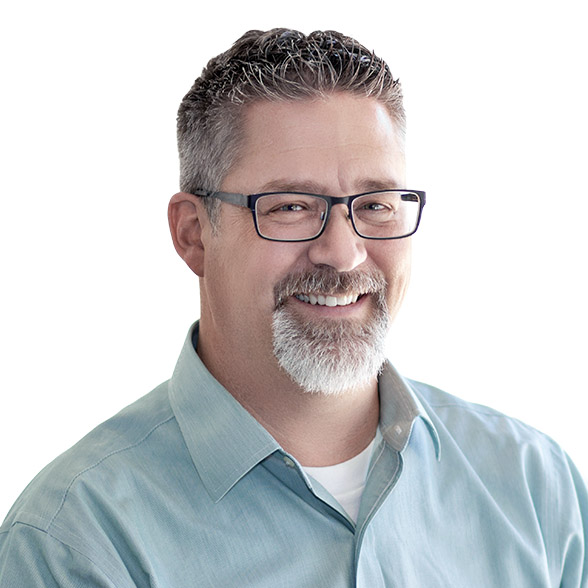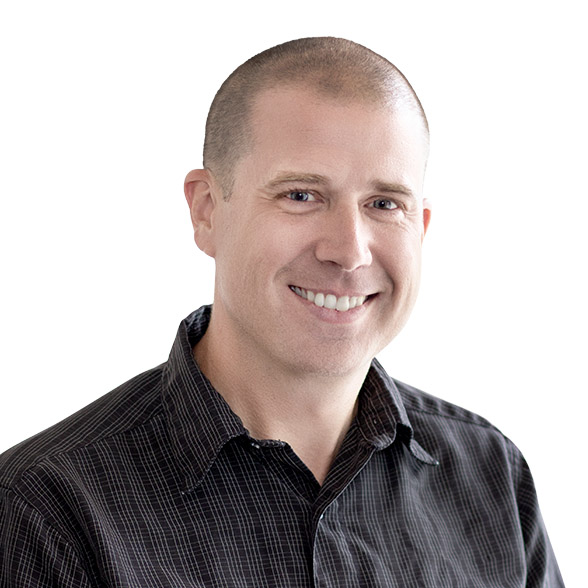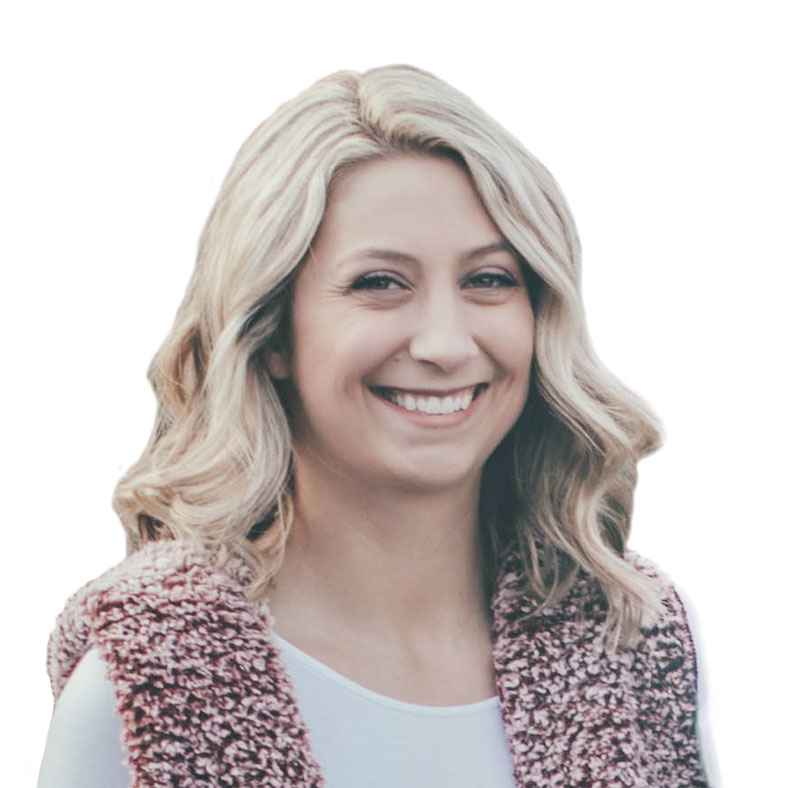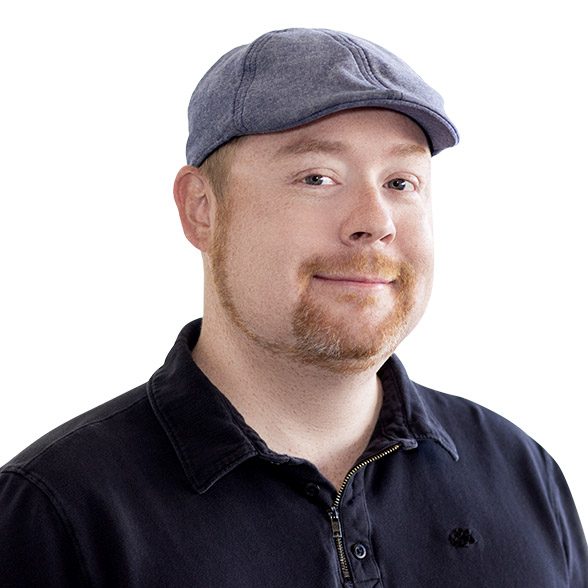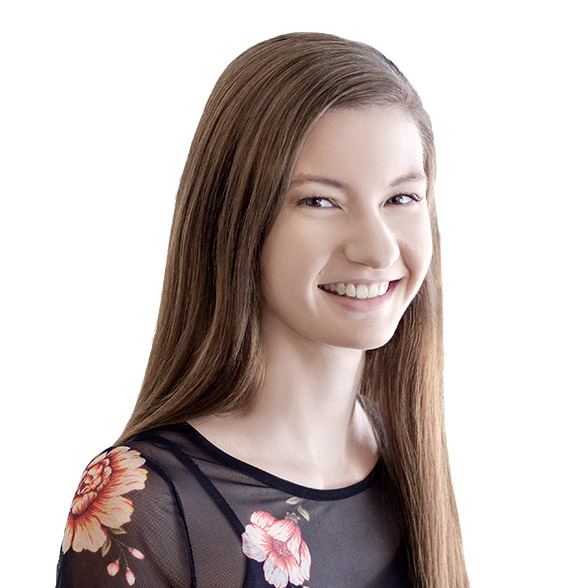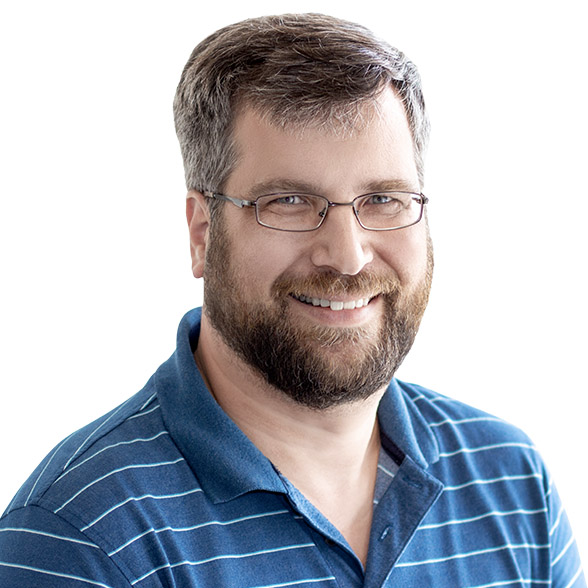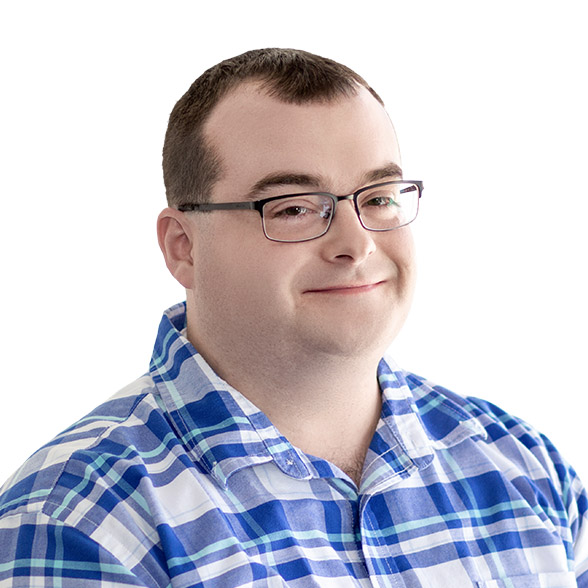 Banks
love

working with us
We have the expertise, and we're always happy to pass on what we know.
We are faster than the competition, typically completing a responsive bank website in three to four months.
We are flexible, which is why we don't lock you into multi-year contracts.
We play well with others, including your other vendors.
We are reasonable — from our competitive prices to adopting your feedback.
We're in it for the long run as your partner in continuous improvement.
Our partners
We've worked with many great banks and credit unions across the U.S. Here are a few of our partners in amazing bank marketing: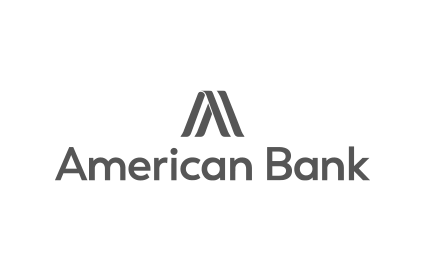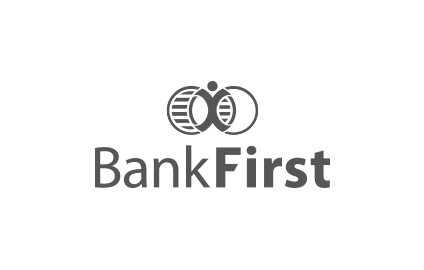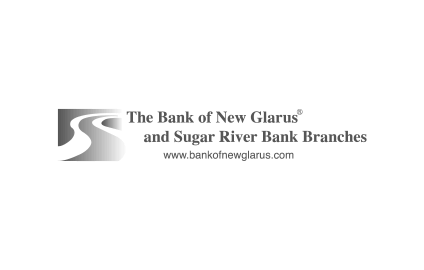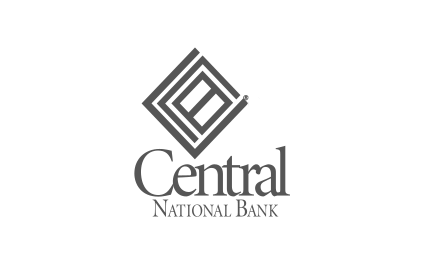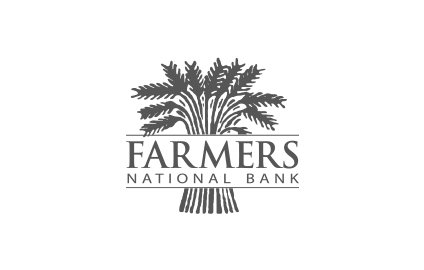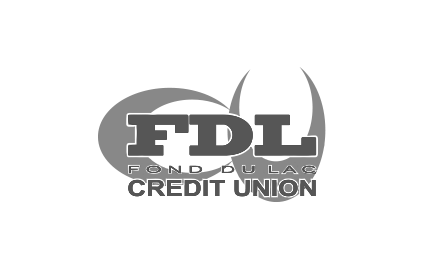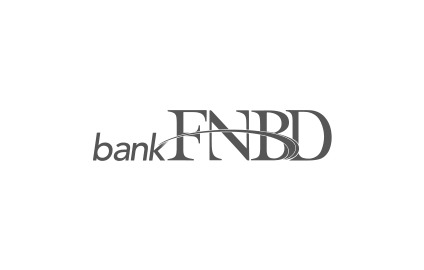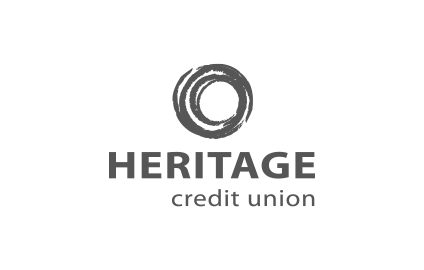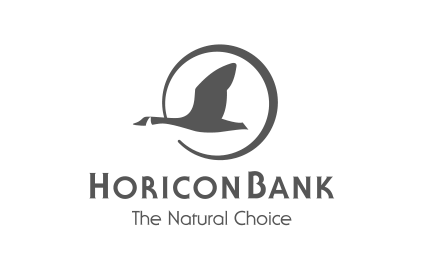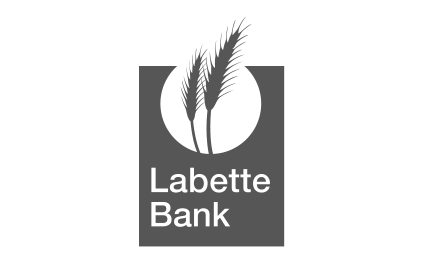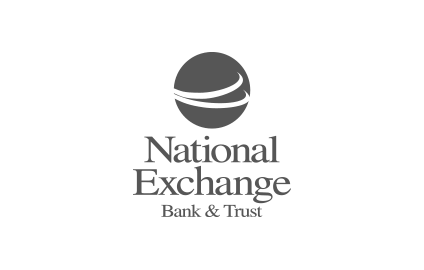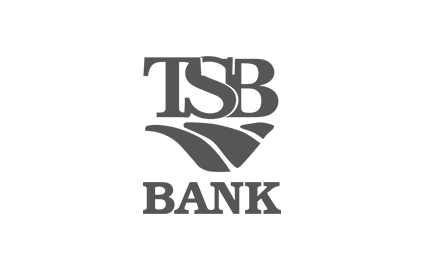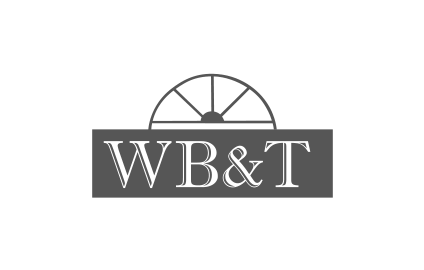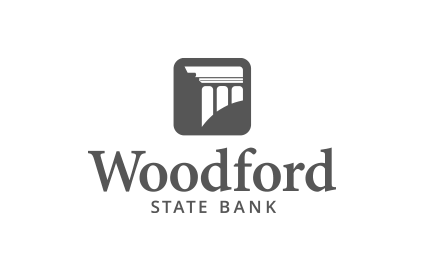 Let's get results
Have a question? Ready to get started? Fill out the quick form, and we'll get back to you as soon as possible.
Prefer the phone? Give us a call at (920) 906-9175.