Our roots
BrownBoots Interactive opened its doors in 1999 with a focus on custom website design and development. We believe banks should demand more from their website vendors. Not only do we possess the expertise to produce successful bank websites, but we are faster, more flexible and often more affordable than the competition.
We focus on statistics, usability and conversions to ensure your website is effective so that your investment pays off.
Learn more about our bank websites.
Learn more about our bank marketing services.
Our history
1999
BrownBoots Interactive, Inc. is founded with a focus on custom website design and development.
2003
BrownBoots grows, increasing the number of team members and services to become a full-service marketing agency.
2014
The agency starts specializing in serving the banking industry, creating website features, a simple content management system (CMS) and robust hosting network to meet the specific needs of financials.
2021
BrownBoots surpasses 50 active banking clients across 15 states.
Our clients
Represent 50+ financials across the country
Average $725,000,000 in assets

7 exceed $1 billion in assets
8 have less than $100 million in assets

Work with any core internet banking provider (Fiserv, UFS, FIS, Finastra, Banno, NetTeller, Datamatic, CSI, CU*Answers, AMI, etc.)
Your Team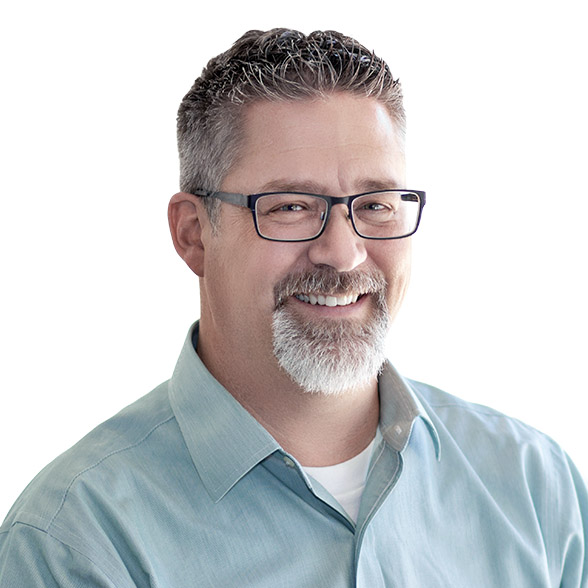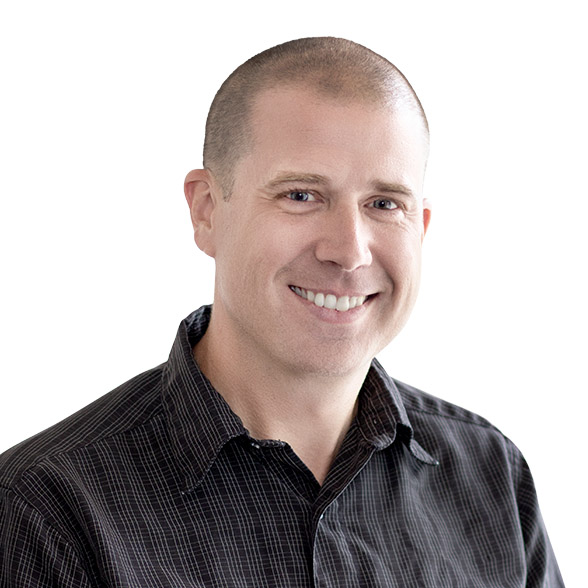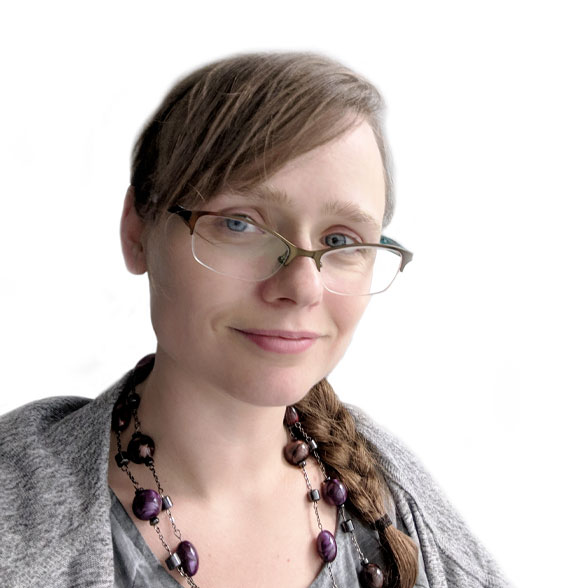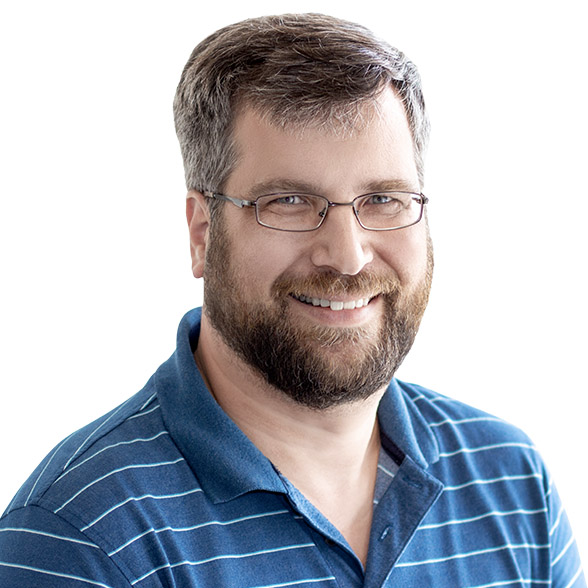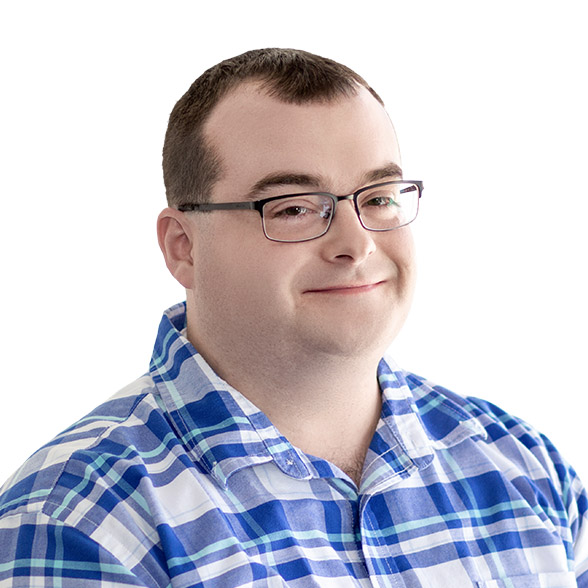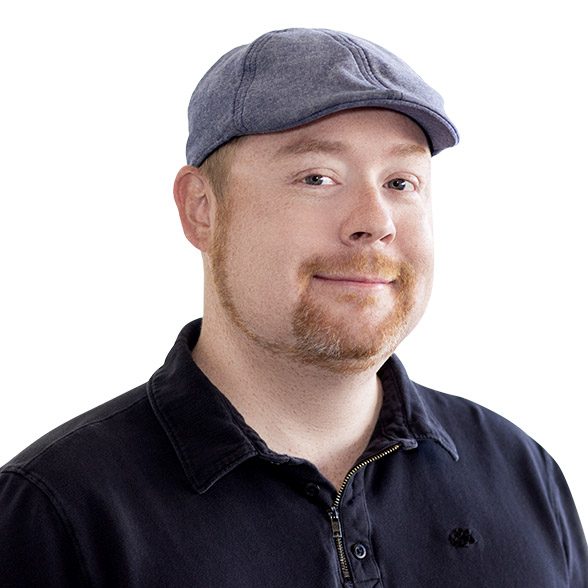 Banks
love

working with us
We have the expertise, and we're always happy to pass on what we know.
We are faster than the competition, typically completing a responsive bank website in three to four months.
We are flexible, which is why we don't lock you into multi-year contracts.
We play well with others, including your other vendors.
We are reasonable — from our competitive prices to adopting your feedback.
We're in it for the long run as your partner in continuous improvement.