Our approach
While a custom bank website tends to be the first project we tackle with our clients, that's not always the case. Waycross Bank & Trust came to us because they were unveiling a new service — an interactive teller machine (ITM) — and they wanted to tap into motion graphics to relay instructions to their customers.
The BrownBoots creative team wasted no time in evaluating similar videos and putting together a plan for a how-to animation that would be visually engaging and, most of all, easy to understand. From scripting and storyboarding to building the bank animation to acquiring voiceover talent and the music bed, we managed nearly every aspect of the project.
Because the ITM video is hosted on YouTube, it was easy for Waycross to embed on their website as well as share through social media channels.
Let's work together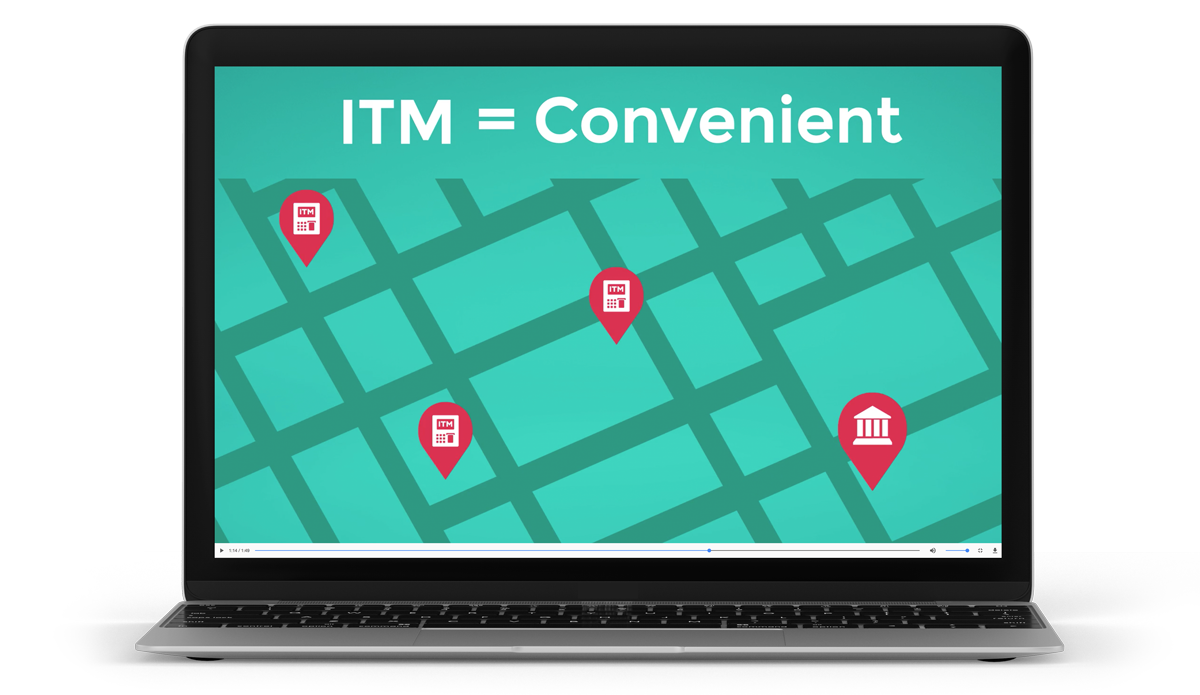 Project components
Bank animation planning
Bank animation production
Motion graphics
Music bed acquisition
Script writing
Storyboarding
Voice talent acquisition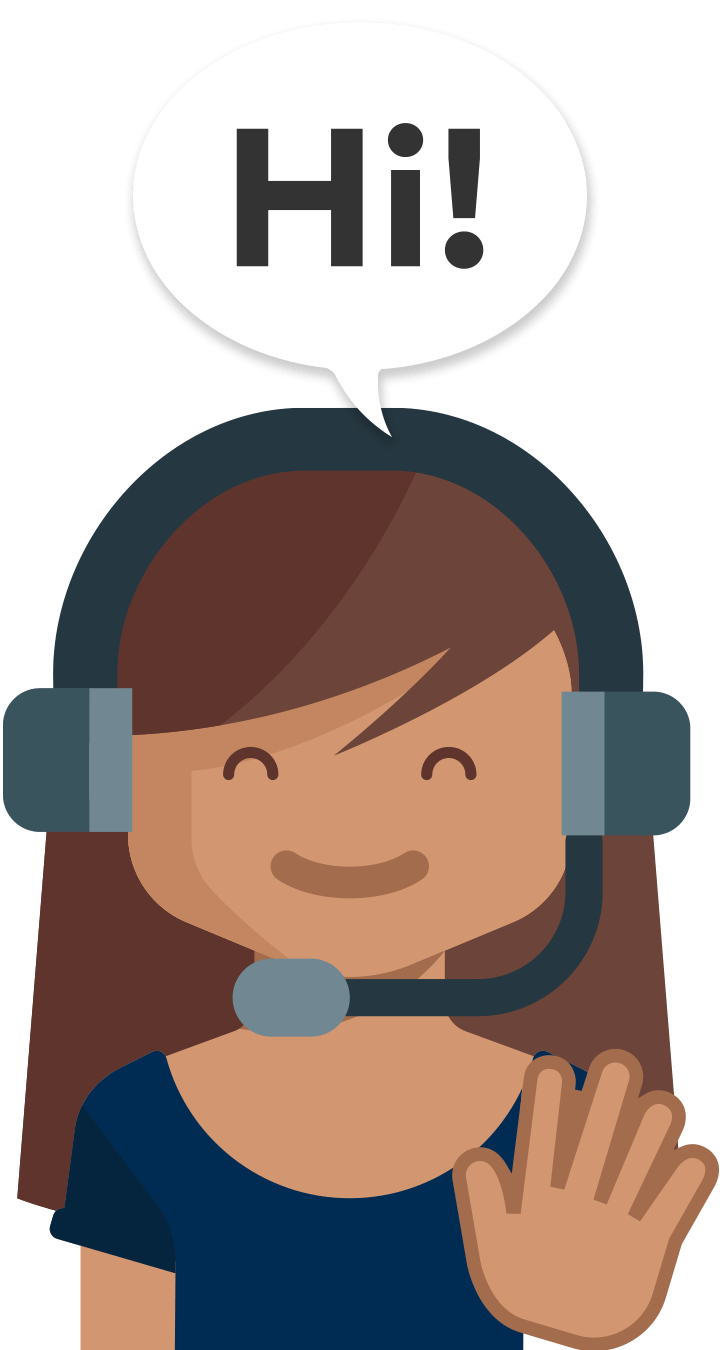 From the story to the graphics to the talent acquisition, BrownBoots produced an easy-to-follow, instructional bank animation for Waycross's customers.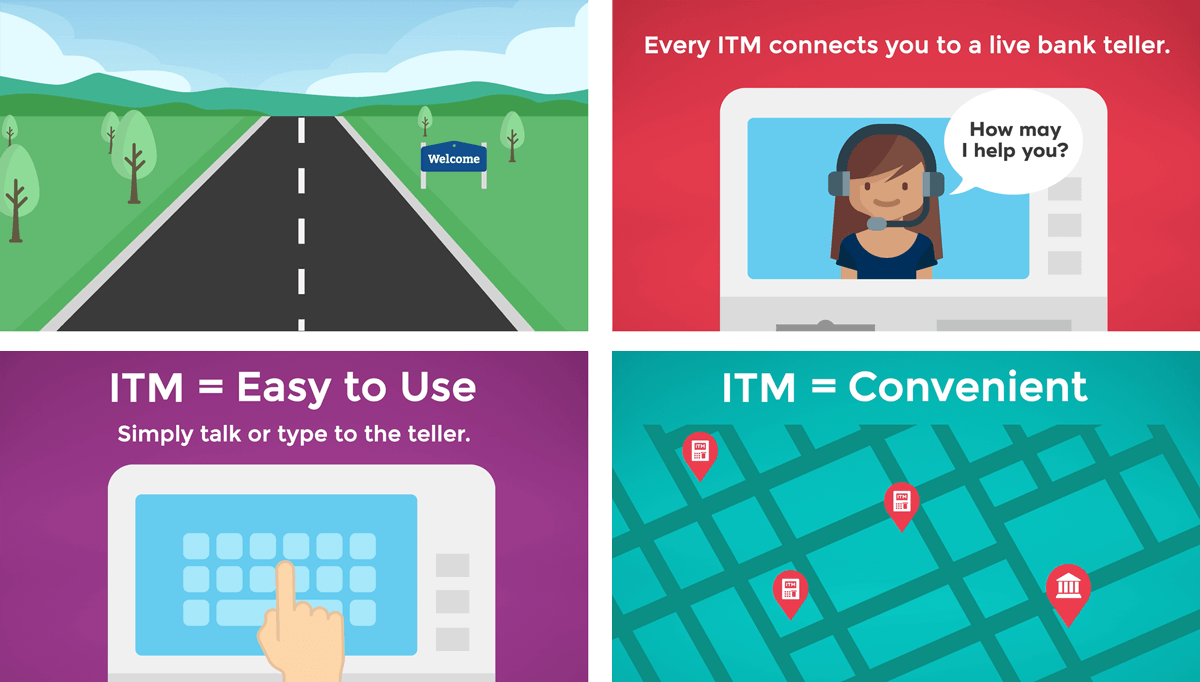 Bank animation
The motion graphics were exported as a standard video format and hosted on YouTube, making it easy for Waycross to embed the bank animation on their website.